Construction and development company in Costa del Sol with more than 20 years of experience.
High Performance Professionals.
The secret of moving forward is to start, we accompany you to reach your destination. We are builders, developers and real estate. We have been working hard for more than 20 years to achieve your goals.
Quality, improvement and constant growth are our goals.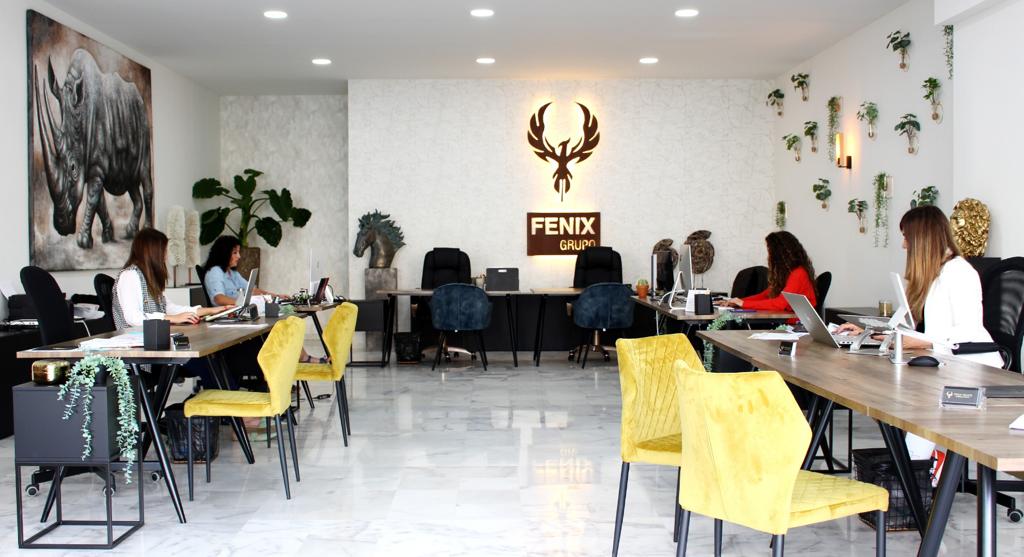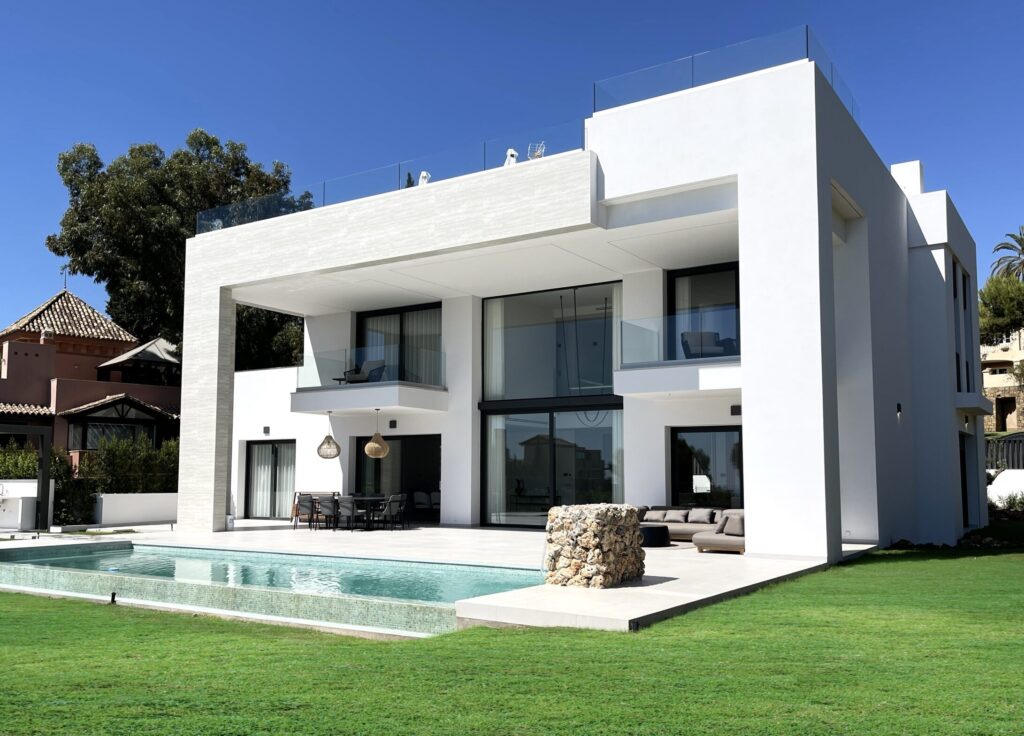 Our projects are designed strategically, with the best technologies and materials. We focus on making the most of each situation so that the result is extraordinary.
A lifetime together, working side by side. Unity is the key to our success, come and be part of our family.