Construction Group in Costa del Sol
If you like to feel unique, if you appreciate the value of difference, if you like to innovate and seek new challenges and experiences, welcome to the place where you can realize your goals, architectural constructions that will take you to the highest point, a world full of experiences where you can achieve what you propose, all the luxury at your fingertips with exclusive personalized services. Because quality, improvement and constant growth are our goal.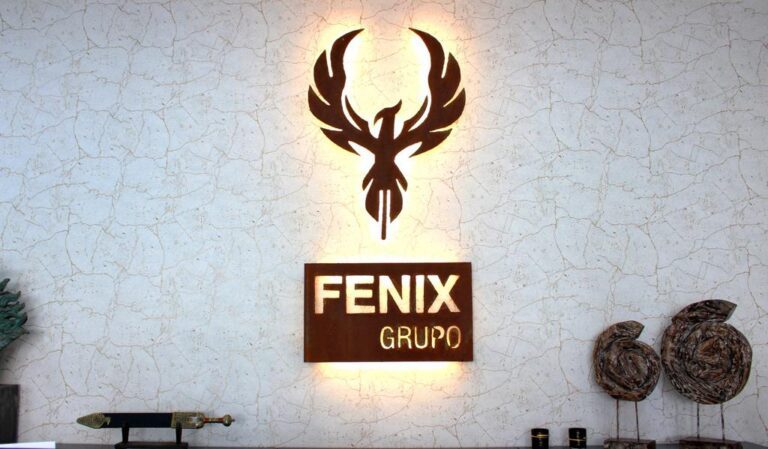 Each project is a new challenge for Fenix Grupo. Always using high quality materials and counting on specialized professionals.